Products
``Come to the land of wine, new gods! Come, for it is of must that the gods and peoples smile when truth dazzles their faces.`` Miguel Torga
The wines are made according to a sustainable viticulture, which uses minimum doses of treatments and fertilizers with respect for Nature, and a minimalist oenology, which respects the sense of place, the history and the heritage of the ancestors.
While the granite presses and the old wine cellar of the estate have not been restored, the grapes are vinified in the Vinilourenço cellar, in Poço do Canto, according to a minimalist oenology, with a reduced content of preservatives and in stainless steel vats with fermentation temperature control.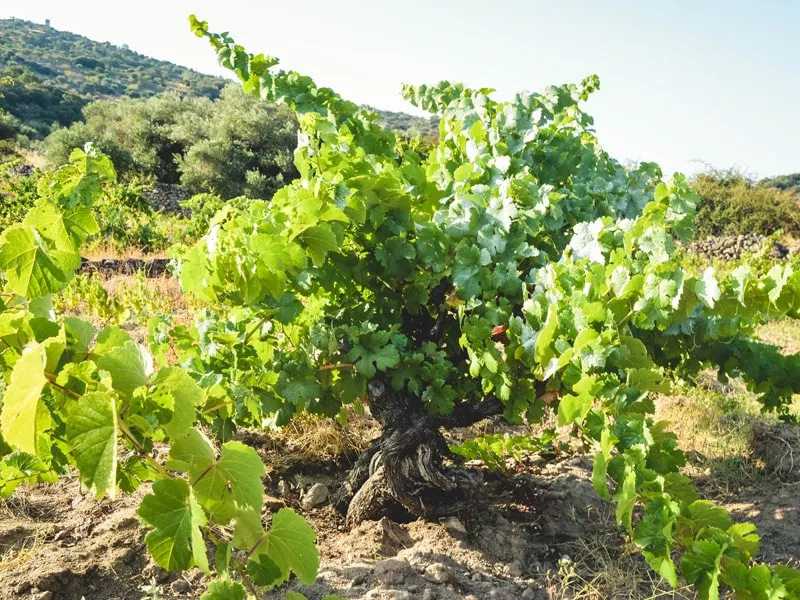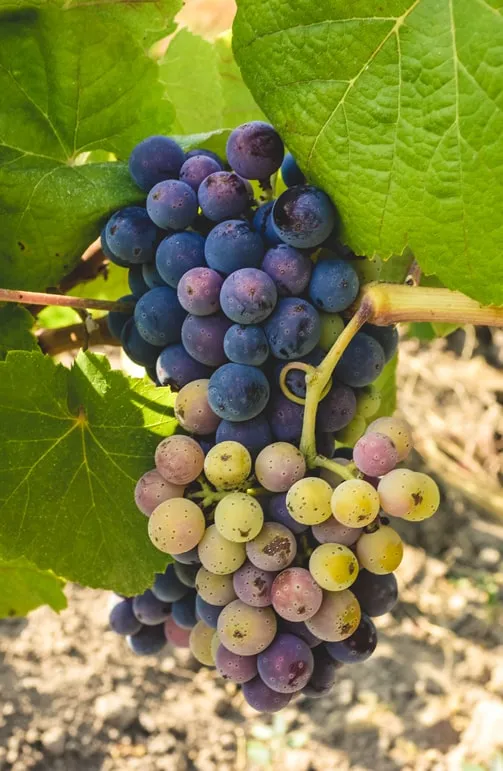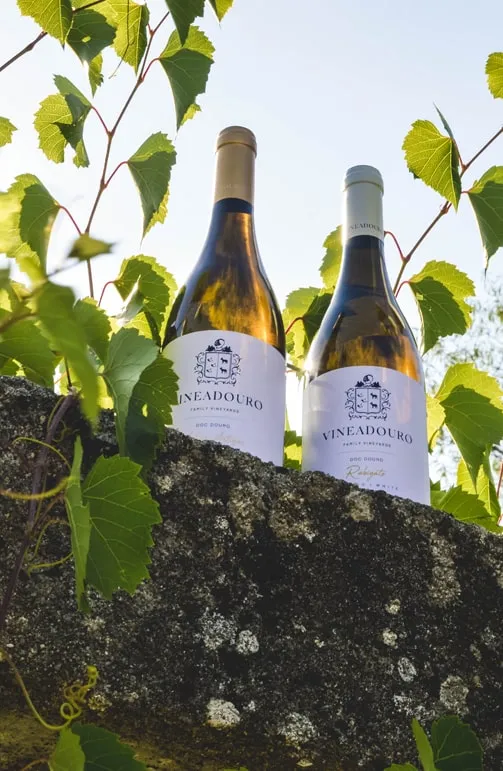 The Oenology team's motto is to have "healthy, well-ripened and balanced grapes", to resort to spontaneous yeasts, to use the minimum of oenological additives and to let the wines ferment naturally at temperatures of around 20ºC for the whites and clarets and 28º to 30ºC for the reds. Bottling is done after the winter cold has stabilised and clarified the wines.
WINES WITH IDENTITY AND SENSE OF PLACE
The style of the wines is based on recovering the ancient aromas and flavours of the Upper Douro wines according to principles that respect the vision of the predecessors, the viticulture of the estate and the history of the region. The blended wine, with the mixture of grape varieties made in the vineyard, marks the identity of the wines.
Given the high proportion of Rabigato grape varieties, it is possible to vinify the grapes separately, making it possible to produce a white from one of the Douro's charismatic varieties.
Claret wine, with a long tradition of consumption in the region until the last quarter of the 20th Century, is based on red grape varieties with less intense colour and some white grape varieties.
Red wines are essentially based on Touriga Nacional, Touriga Franca and Tinta Roriz and are aged for very little time in barrels to enhance the character of the grapes and the identity of the place.
Taste our wines and feel the smile of the gods!