Estate
``A virginal universe, as if it had just been born, and already eternal because of the harmony, the serenity, the silence that not even the river dares to break, sometimes furtively disappearing behind the mountains, sometimes stupefied deep down reflecting its own amazement.`` Miguel Torga
Quinta da Vineadouro is located in a region strongly characterised by viticulture and olive groves, thus shaping the entire landscape of its 140 hectares. It presents particular characteristics, with a very peculiar and unique local identity in the Upper Douro, with history, tradition and a diversity of natural and cultural resources that constitute a magnificent space to celebrate the culture of wine.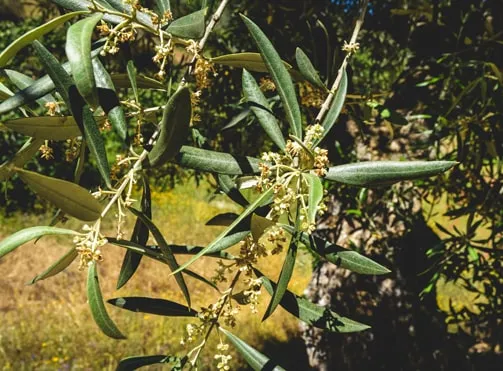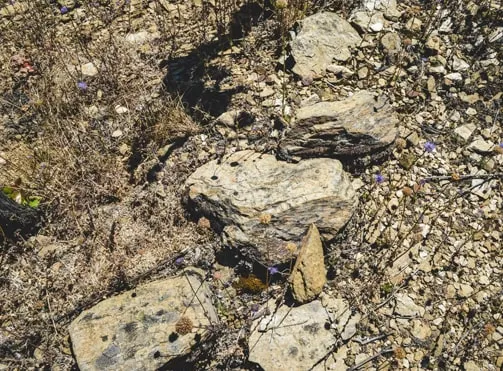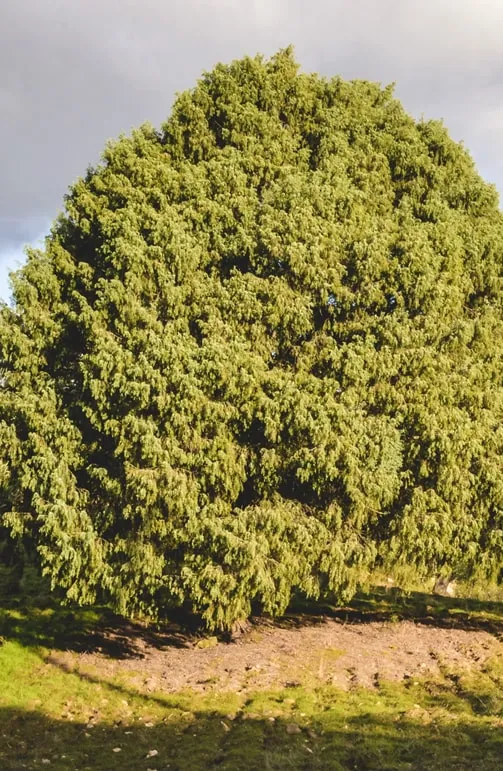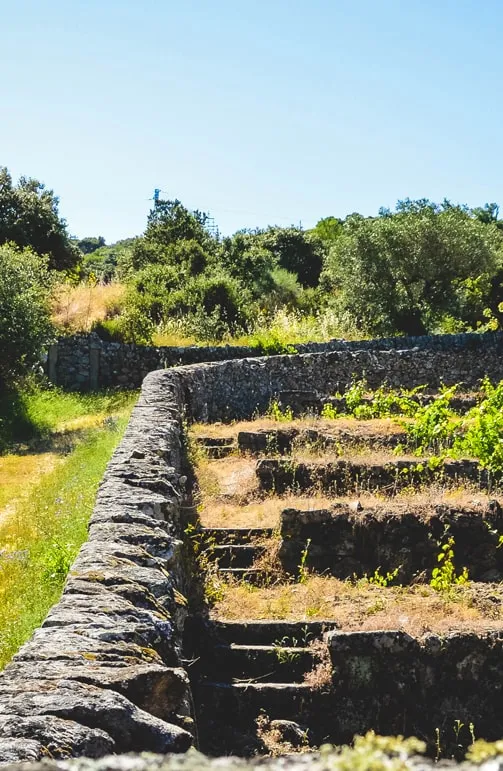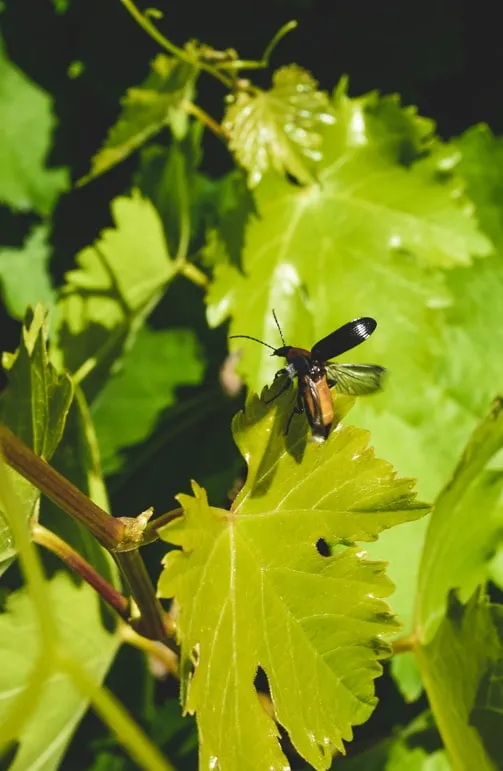 The project aims to enhance these aspects, both through new solutions – Thematic Routes and specific Stay Areas, and also through the preservation, recovery and enhancement of existing trees and indigenous undergrowth and shrubs and the remaining elements, namely, tanks and water reservoirs, levada, existing oven, vineyards and olive groves on terraces, vineyards and olive groves on flat land, bushland areas and subsistence agricultural production areas.
Join us and enjoy this universe in harmony!
Visitors can discover the following Thematic Routes and Sightseeing Areas