Vineyard
``Socalcos that are the footsteps of titanic men climbing the slopes, volumes, colours and modulations that no sculptor, painter or musician can translate, horizons dilated beyond the plausible thresholds of vision.`` Miguel Torga
TRADITIONAL VINEYARDS IN DOURO SUPERIOR
The vineyard, with a total area of 4.2 hectares, is planted at an altitude of around 450 metres, on land of schist origin, still structured in the old-fashioned way and made up of ten plots of old vines, all with scenic value, in the demarcated Douro region. The oldest vineyard, already a hundred years old, where the best wines are produced, is the Vinha da Coitadinha, planted in terraces, with all the varieties mixed together in a typical Douro "field blend" and it is a world of viticultural diversity: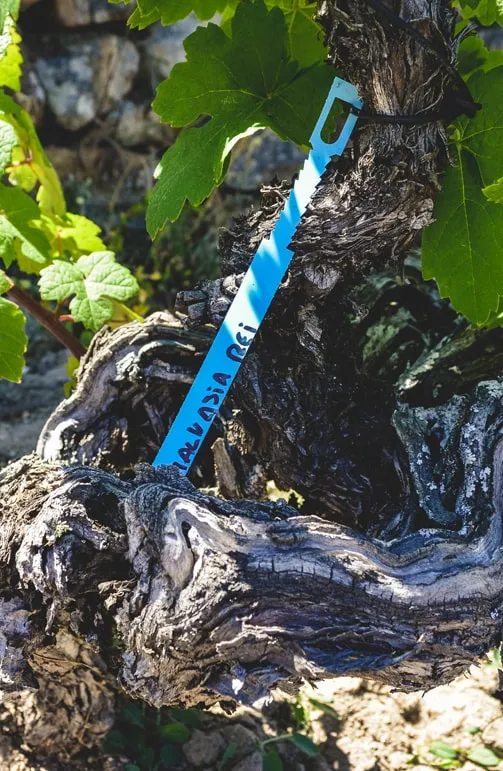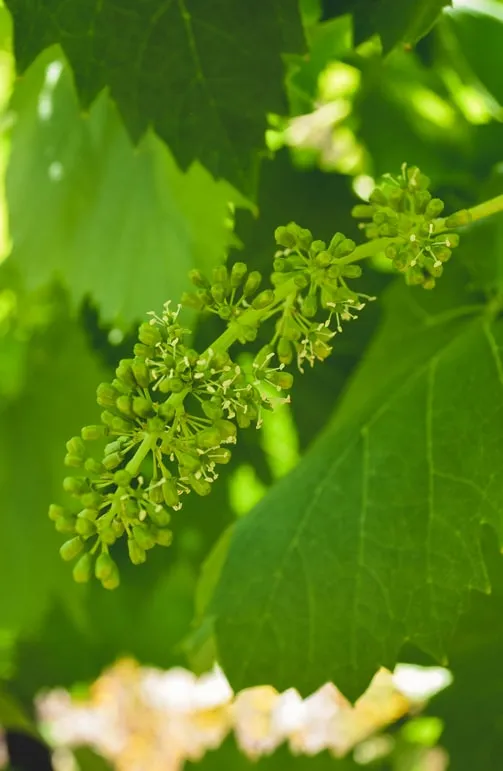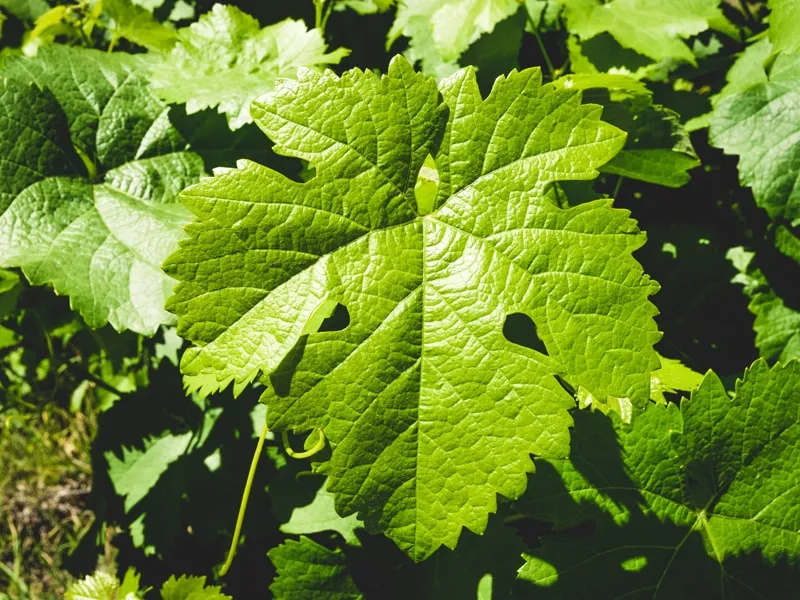 The vines are grown in a sustainable manner and, thanks to the favourable climate of the region, use few phytosanitary treatments.
The harvest is manual and malformed, green or rotten bunches are rejected. It is not possible to define an ideal date for the ripening of all the grapes, but the final result may be perfect, thanks to the wise proportion of early, medium and late ripening grape varieties and the chosen moment of harvesting. The transportation of the bunches to the winery is done in small 25 kg boxes.
Experience our vintages with a view of vast horizons!