Wine Hotel
Look out for the sustainable resort dedicated to wine tourism that will soon be born in the heart of the Douro Superior where the balance between landscape, design and wine culture provides the memorable space for your holiday.
VINEADOURO Wine Hotel will be the first sustainable EcoTech Resort dedicated to wine tourism to be born in the Douro Demarcated Region in a "rural chic" style with unique attributes.
This concept is based on a basic philosophy oriented towards sustainability that includes practices with environmental, social and economic impact and technological innovation as a catalyst for the tourist experience.
Its mission is to welcome visitors and provide them with a tourist experience of immersion in the daily life of a century-old farm located in the Upper Douro region, revealing its history and culture, as well as leading them to appreciate the tranquillity and beauty of the place, always safeguarding the sustainability of the ecosystem and leveraging the tourist experience with digital technologies.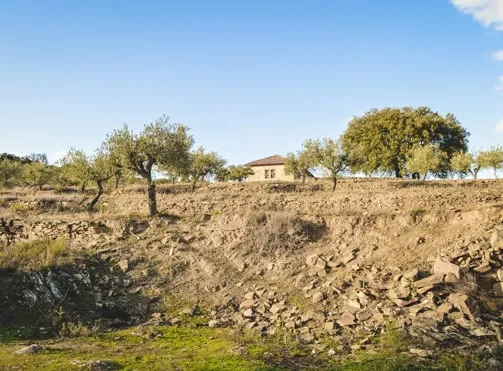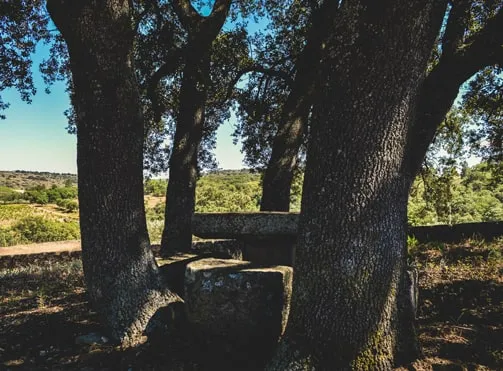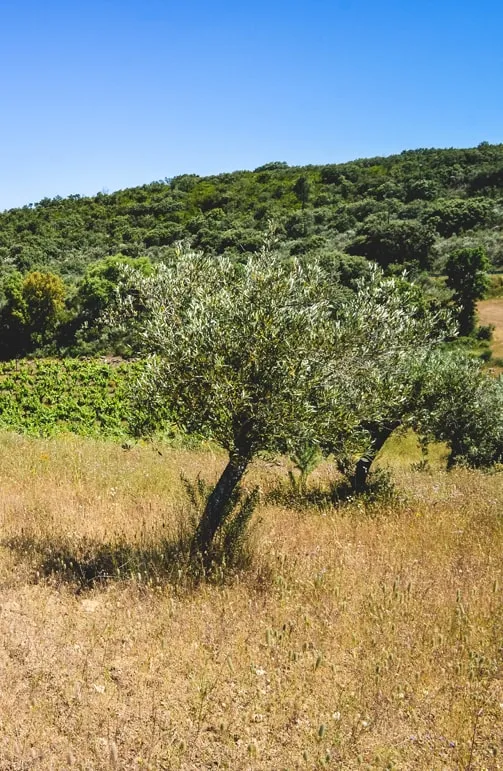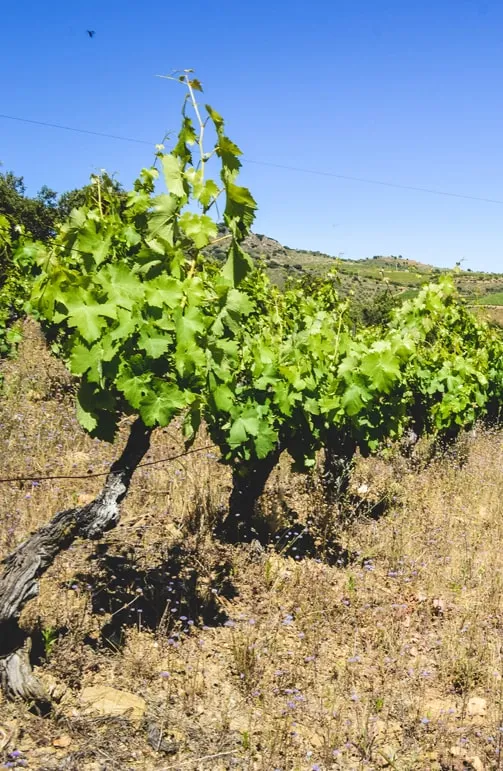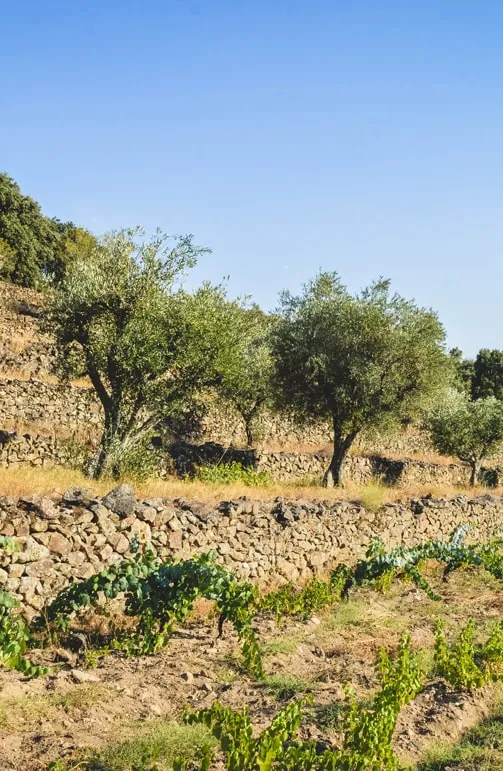 The project consists in a first phase in the rehabilitation of the rustic houses of the farm to provide tourist accommodation offer with only 3 suites, reflecting an orientation for low density and little environmental impact in the region.
In a second phase, we plan to increase the offer of accommodation available to tourists, through the construction of 6 more suites next to the renovated rustic houses fully integrated in the surroundings with terraces.
In the third and last phase, we plan to build a sustainable resort consisting of 12 bungalows overlooking the Catapereiro dam reservoir and fully integrated into the landscape.
If you want to be notified when our Wine Hotel opens its doors, leave your email address on our mailing list: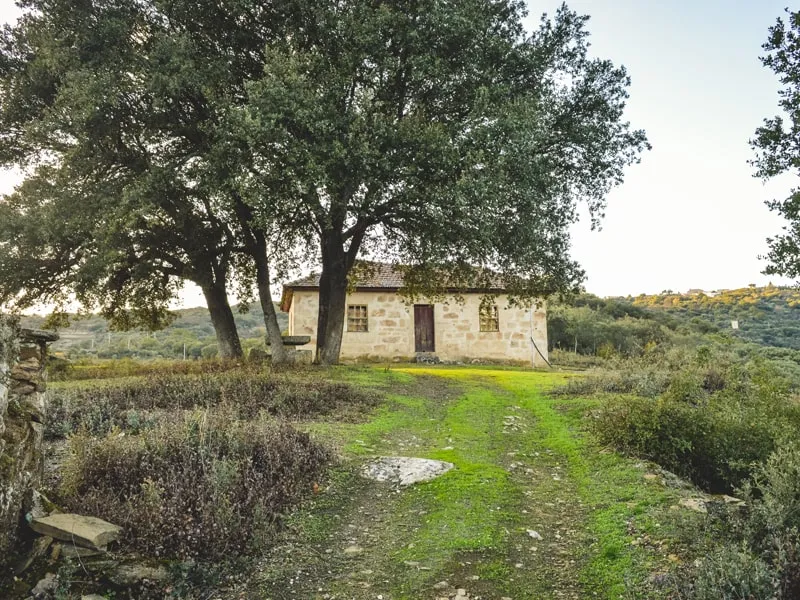 How to get to Quinta da Vineadouro
If you go by car, Quinta da Vineadouro is 396 km away from Lisbon (3h30 by car) and 182 km away from Porto (2h00 by car).
Be fascinated by one of the most beautiful landscapes in Portugal when you visit us along the Douro Valley. It only takes 3 hours from Porto to Vesúvio Train Station.
If you decide to visit us by boat, embark on a wonderful trip along the Douro river. Quinta da Vineadouro is 7 km away from the river pier of Quinta do Vesúvio.