Wine Tourism
Come and live a unique experience in the heart of the Superior Douro where harmony between nature and the region's millenary history provide the perfect setting for unique moments.
Enjoy the experiences we created thinking of you, as you feel the authenticity and tranquillity of an idyllic location in the heart of the Superior Douro. The outdoor experiences are only available between March and October each year and are subject to weather conditions.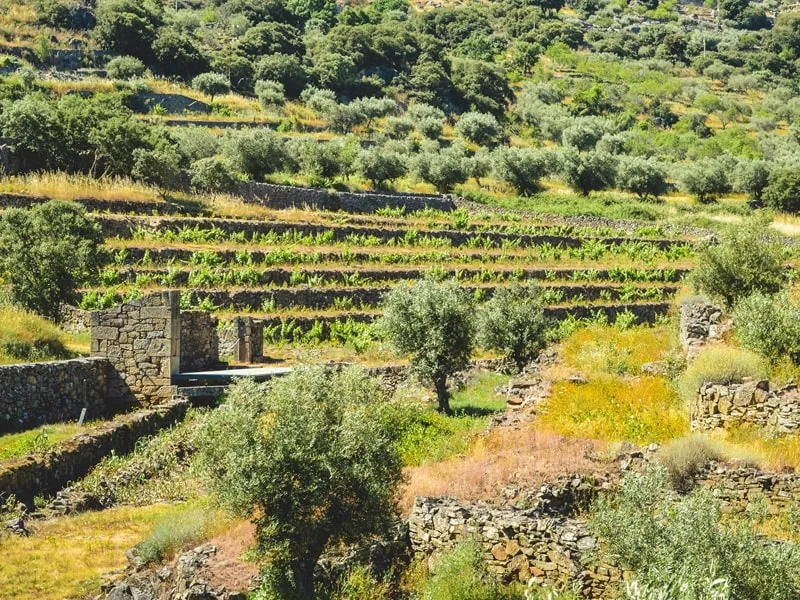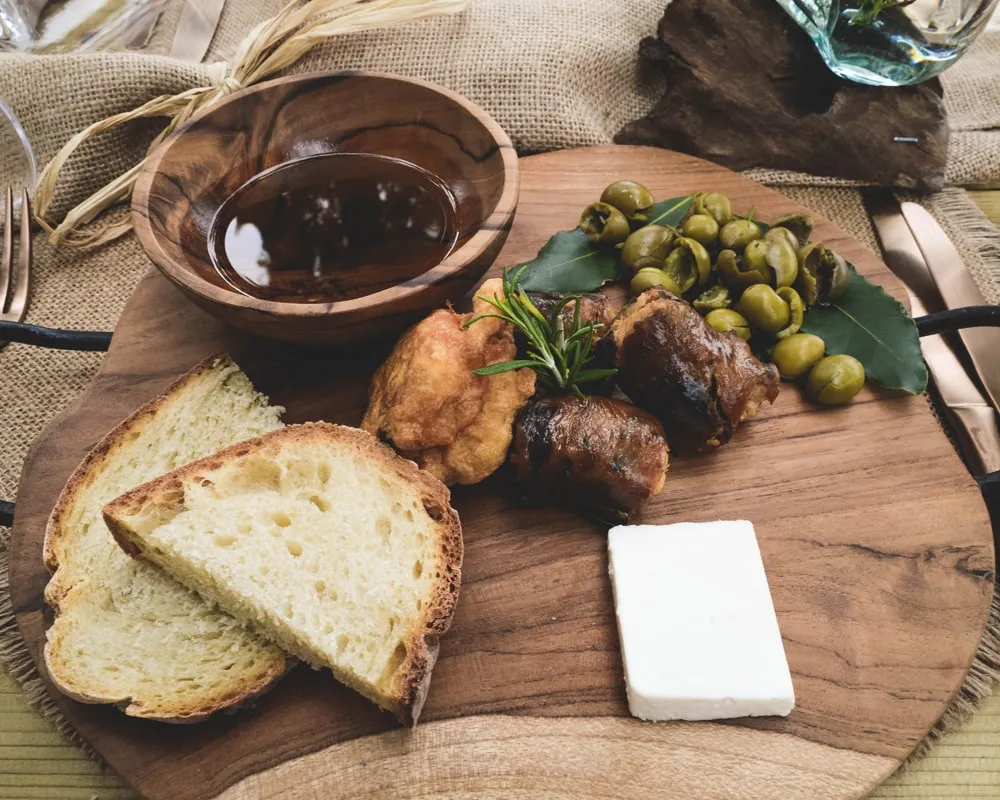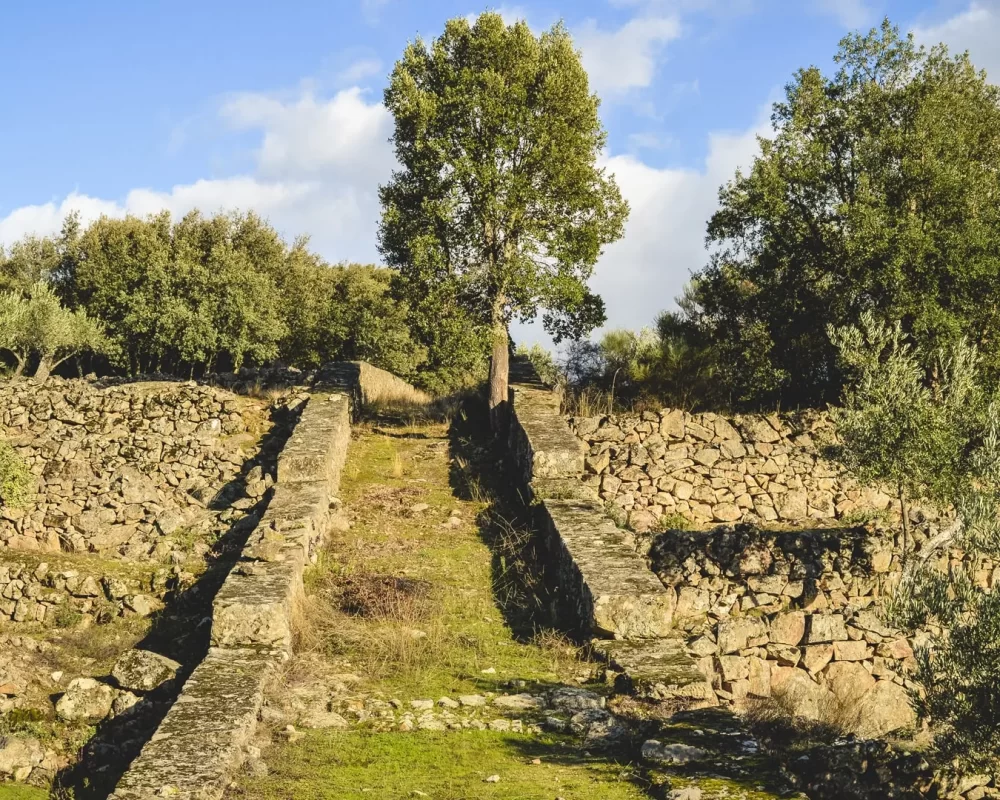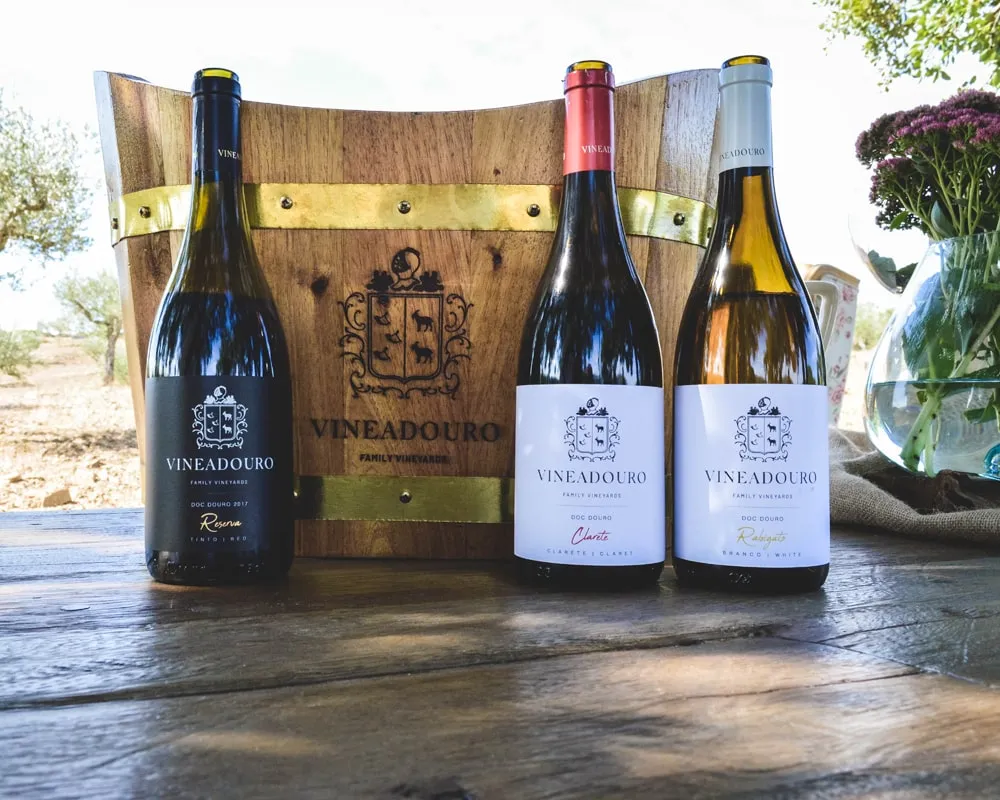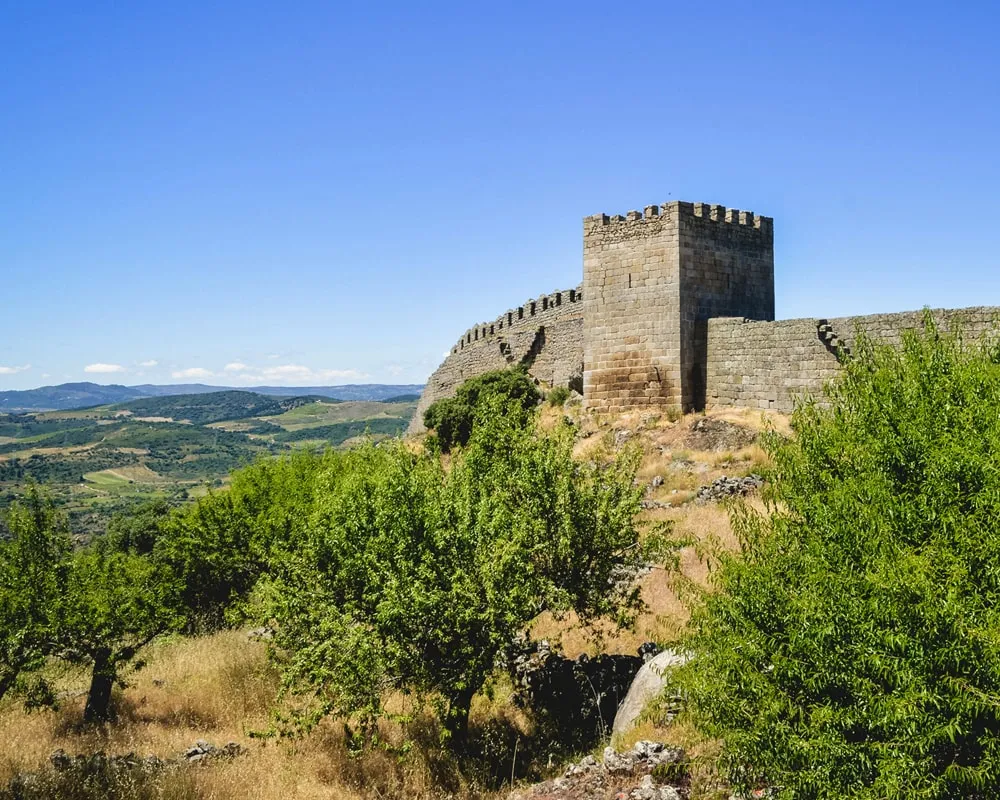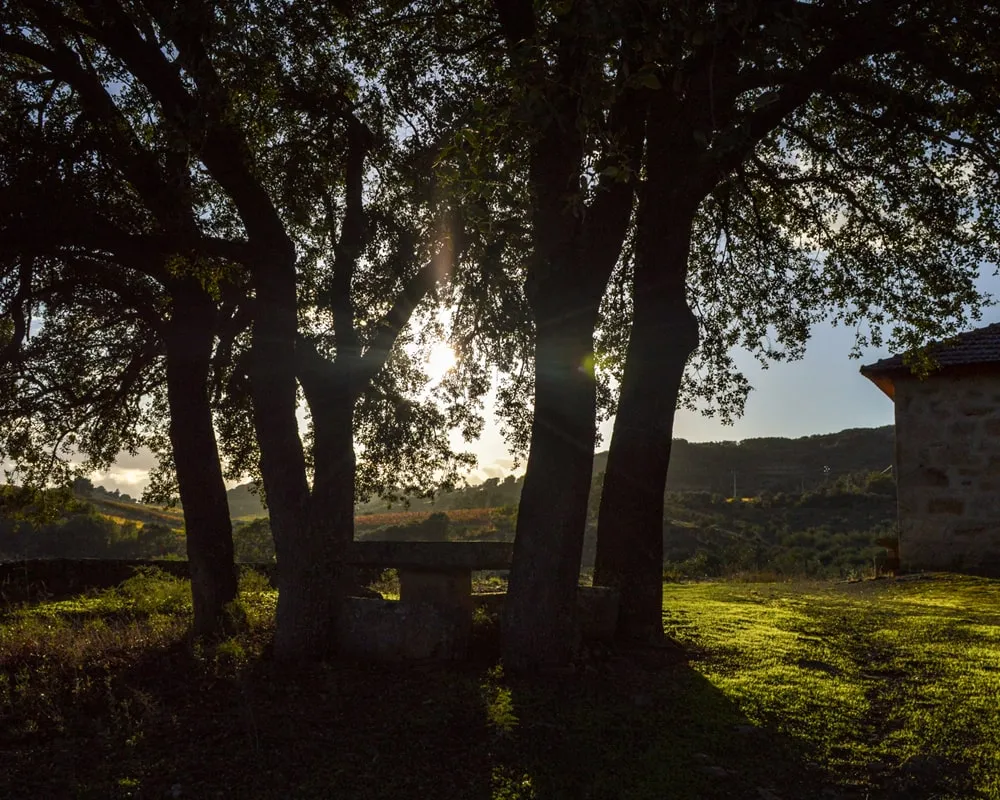 Boat & Sunset in the Douro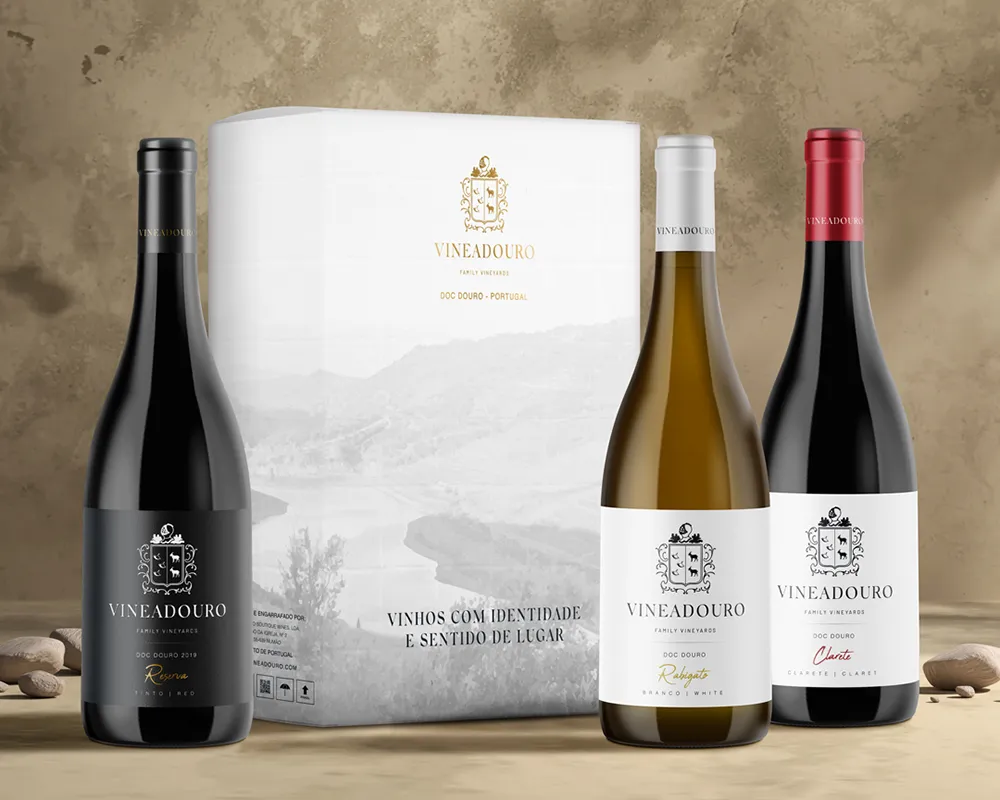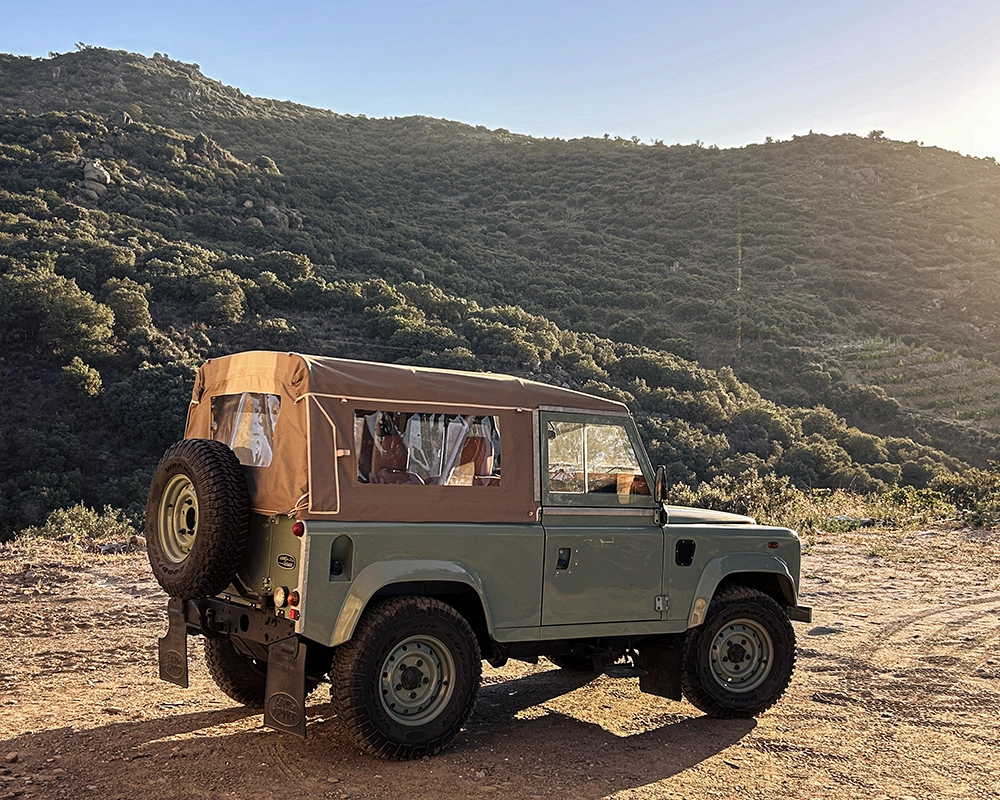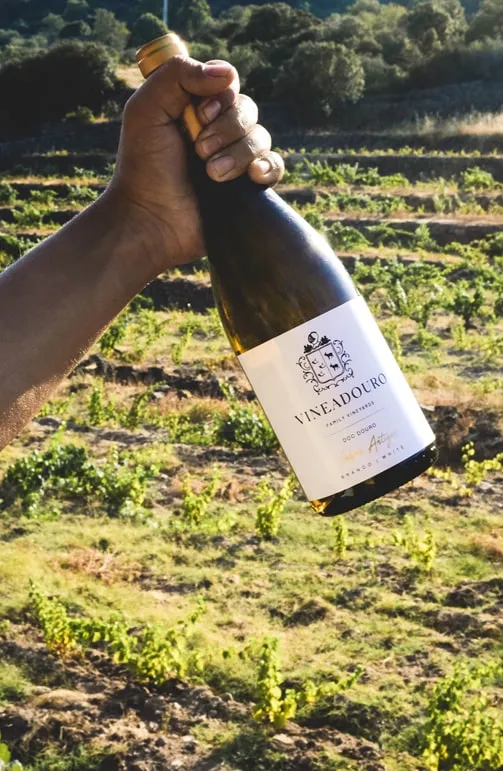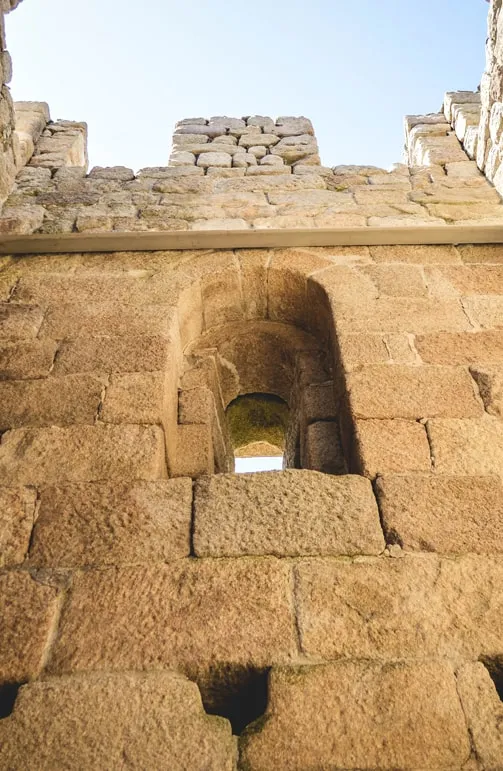 Create your own exclusive and personalised experience. Describe us the exclusive wine tourism experience you would like to have so that we can make it a reality (minimum group size of 6 people). Contact us.
How to get to Quinta da Vinedouro
If you go by car, Quinta da Vineadouro is 396 km away from Lisbon (3h30 by car) and 182 km away from Porto (2h00 by car).
Be fascinated by one of the most beautiful landscapes in Portugal when you visit us along the Douro Valley. It only takes 3 hours from Porto to Vesúvio Train Station.
If you decide to visit us by boat, embark on a wonderful trip along the Douro river. Quinta da Vineadouro is 7 km away from the river pier of Quinta do Vesúvio.