Tours & Picnic
Come and live a unique experience in the heart of the Douro Superior where harmony between nature and the region's millenary history provide the perfect setting for unique moments.
Underneath our secular juniper is the ideal
place for a picnic. With a picturesque view of
the castle of Numão, sit back and appreciate
the beauty and tranquility of this estate. Enjoy
the picnic basket that we have prepared, especially
for you, with the best products from
the region to be paired with our wines.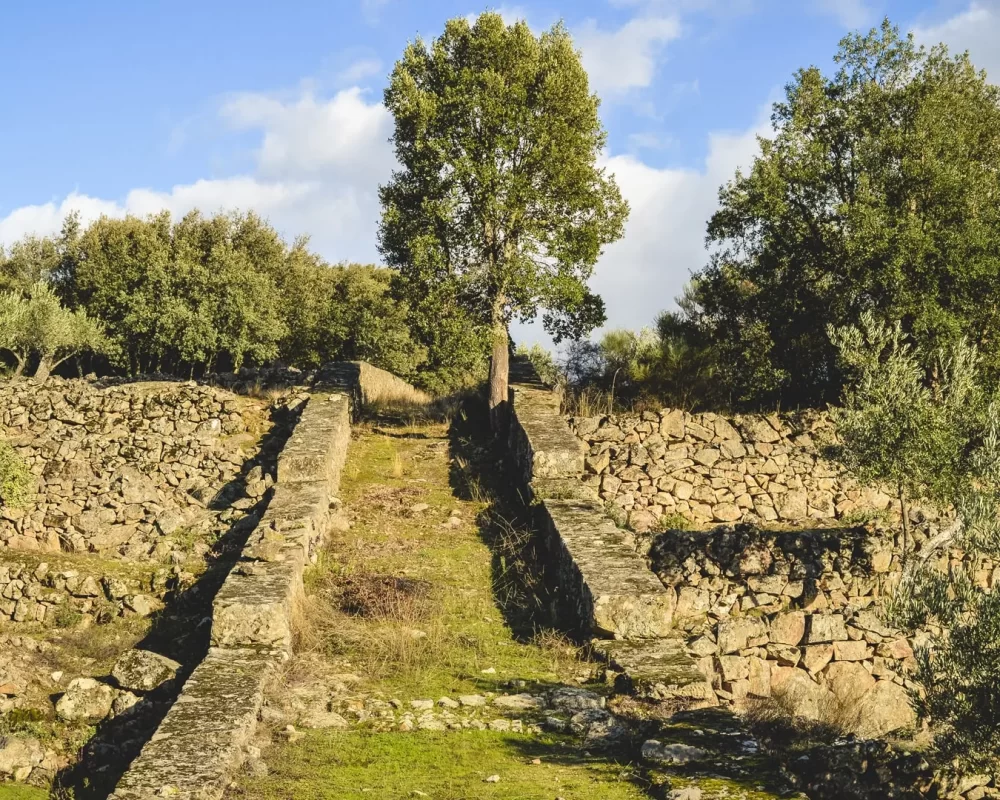 • Schedule: 9 am – 3 pm
• Language: Portuguese and English
• Every Friday
• Only available between March and October each year
• Groups: from 12 to 20 people
• Price: 25€/person
Make your reservation request