V Club
Our project is built on family and that extends to our Club members. As a member, you become part of our intimate circle with access to unique benefits.
The VINEADOURO Club offers its members a set of benefits, such as exclusive access to wine pre-launches, special events reserved only for members and limited production wines especially for members. The Club has no membership costs, only advantages for its members. Join the Club by filling in your details in the form below and stay informed of news and events.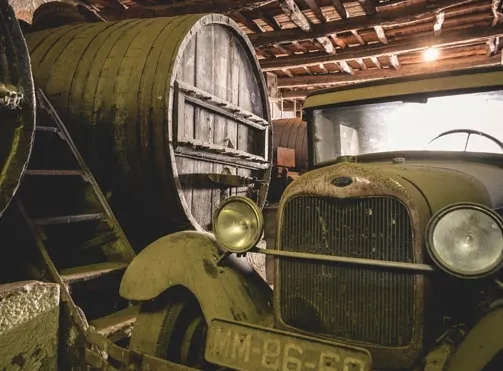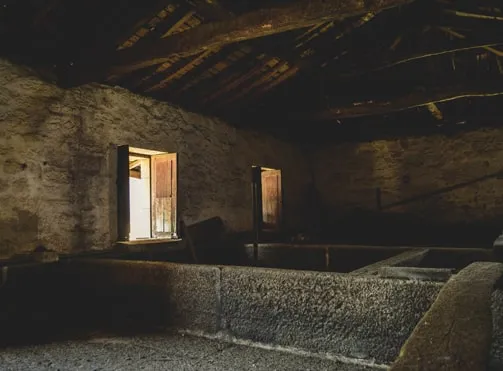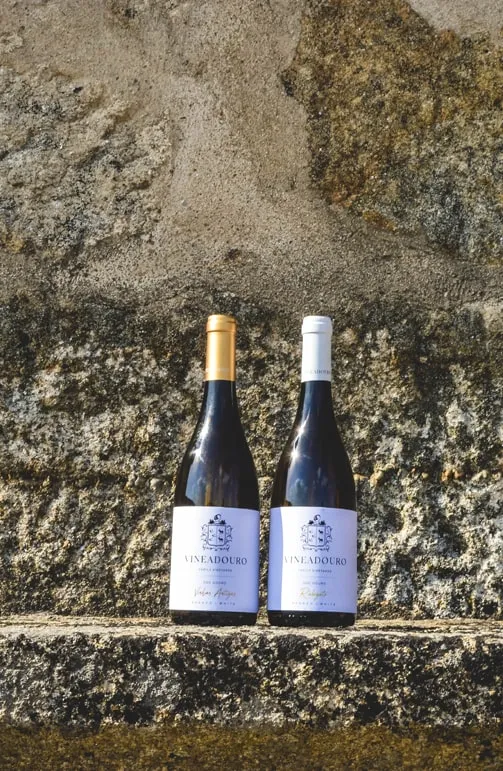 • The club has no membership fees for new members.
• Members can cancel their membership at any time.
• Membership of the club is only allowed for persons over 18 years of age.
Application to join the V Club